Preparing for retirement or redundancy
This is an area where most people might like to avoid the topic. It means the end of something and uncertainty over the next thing.
We often like our lives to proceed smoothly and to be known and planned.
We like to be in control of our fate.
Redundancy or retirement alters this.
It can make us feel uncomfortable, uncertain.
It can scare us, but it is a subject that we should not try to avoid.
Unless we face the reality of that situation, it is likely to overwhelm us.
To deal with the topic is a challenge in itself.
Do you accept the challenge?
Who will benefit from this training?
Nowadays people are able to work way beyond what would have been a normal retirement age, and for many it is essential that they do. However in times of severe pressure on businesses, people may be expected to take redundancy or to be no longer required.
For many people the prospect of retirement or redundancy fills them with horror, and is something they would rather not think about. For others it is an opportunity to move on to a new stage of life.
This course is for anyone facing this dramatic change, or considering it as a possibility.
Whatever position someone is in, it is important to look at life after retirement or redundancy, and in a group setting to be able to explore the highs and lows of this change with others facing the same challenge.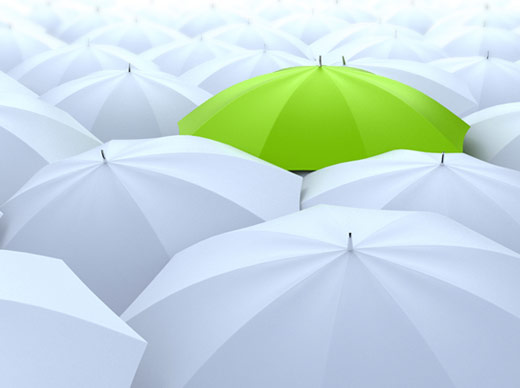 ---
What is the training about?
The aim of the training is to prepare people for life after work. Many people are excited by the prospect of having free time, of not having to follow the strict daily routine of commuting etc.
But for other people there are fears of what they will do to fill the time, how they can cope financially, whether it is the end of their usual life, and for wives the fear of having their husbands around them all day!
This course offers ideas on how to address the prospect of retirement or redundancy in an optimistic way, while trying to ensure that we do not give up on the skills we have developed in a lifetime of working.
We will also examine the psychological impact of facing redundancy or potentially enforced retirement.
---
Changes that retirement or redundancy brings about:
Financial worries
Change in our daily routine
Loss of office companionships
Loss of responsibility
Feeling of the end of a useful life
How do we fill our days
Will we get new opportunities
Fear of rejection
Scrapheap or new opportunities
---
Outcomes
By the end of the day delegates will be able to demonstrate:
An increase in self-belief
An ability to face problems without fear
Optimism for retirement and the way ahead
Awareness of time management
Strength and belief in their abilities to look to work again, or to enjoy free time
Knowledge of opportunities in the workplace and elsewhere
Workshop Information
In order to ensure that everyone is able to participate fully,
numbers are strictly limited to 20 per day.
The cost per participant is £200
Refreshments and lunch are provided.
Delegates will receive an information pack and certificate of attendance
at the end of the training, with an opportunity to keep in contact with us
to develop follow-up workshops as required.